Send Well-Wishes Through
Beautiful Flower Arrangements
Your Trusted Florist Since 1997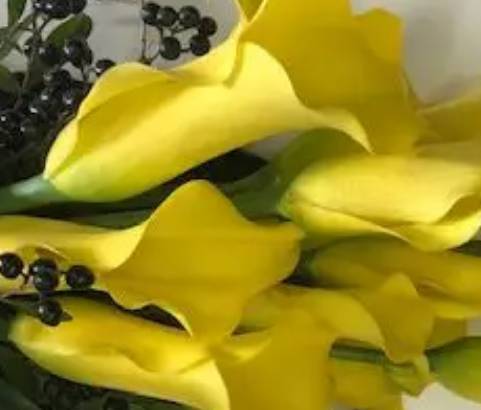 Creatively and Expertly
Arranged Flowers
Gemini Flowers is a high-end, family-run flower shop located in Vaughan, Ontario. My main goal is to provide clients with the best nature has to offer through fresh and high-quality flowers, carefully arranged using my creativity and expertise.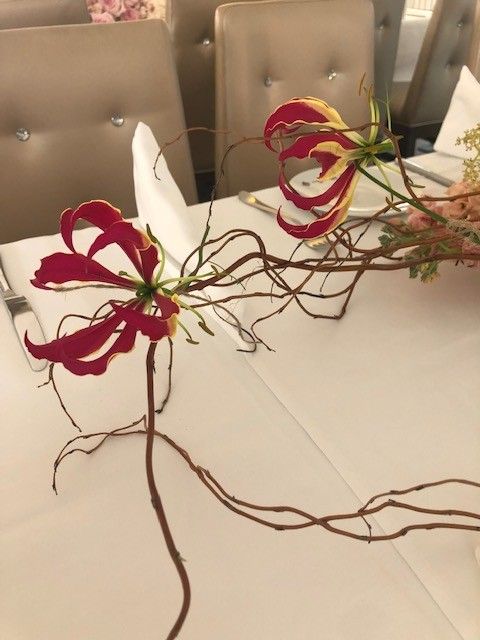 More than 25 years ago, a practicing accountant left a flourishing career to follow her love of flowers. A passion project has since turned into nearly three decades of sharing in the special moments of clients around the world - celebrating love, life, anniversaries, weddings, birthdays or simply bringing a smile to someone's face. A genuine love of design keeps me as passionate today for the work I do as the first day I decided to commit my life to bringing joy through the beauty of nature.
Bringing Flowers to Your Doorstep
I offer affordable and timely delivery options not only around the Greater Toronto Area but also anywhere around the world. Feel free to contact me today for more information about what I can do for you.